Expert Business Interview Commercial
Dear Friend,
Welcome to our Beta programme! Your decision to invest in building a 5-star reputation online is the best decision you have made to secure your business success.
Your Expert Business Interview is valued at £3000 however as a member of our beta programme: We have a time limited where we pick up the majority of the production costs.
If you buy today, we will cover the cost of syndicating your commercial to your social media, YouTube and the internet. After all, what's the use of having an Expert interview Commercial, if you are not showing it off all over the internet, an asset for the life of your business. Our spokes-models do genuine British, Irish, American and Australian accents as well as Spanish. Here is a sample below
Your Purchase Is 100% Protected
You have nothing to lose and everything to gain. I'm so confident that you will be satisfied with your Expert Interview Commercial that I'm offering a "No-Questions-Asked" 100% Money Back Guarantee until post-production sign-off meeting, prior to syndicated posting of your commercial. Simply contact me at Constance@1streputation.
So go ahead and Click the Add To Cart button below to access your Review Branding Commercial.
Read Our 5 Star Reviews
Sheila B

1st Reputation has really helped me launch my business Consultancy.This has been in the area of launching my on-line marketing strategy. As a new business on the internet, I really needed a company that would take me through the hurdles of the process. The result was amazing and I now have a 5 star reputation, lots of referrals from the internet. This will undoubtedly boost my sales and launch my business into sustainable success. Thank you 1st Reputation.
Jin D

Constance and her team are really amazing to work with. I knew nothing about reputation marketing and didn't even know I could build a 5 star reputation online! Now since working with 1st Reputation I have mor customers calling and more work than I can handle. She is the 'jewel' in the crown for my business!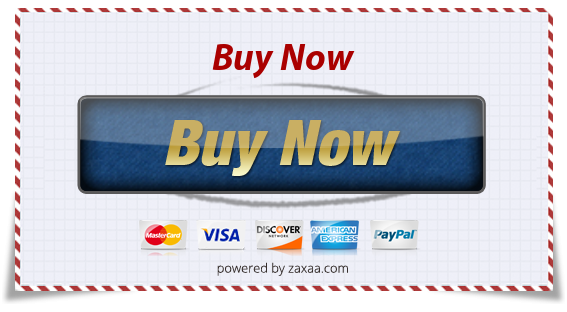 Constance Hall
PS. Which one is more valuable to you? A small sum or getting in a lifetime valuable asset that markets your business day after day? I'm sure the answer is the latter…
Get Expert Business Interview Video in 10days by Clicking the Add To Cart button below to get started immediately: